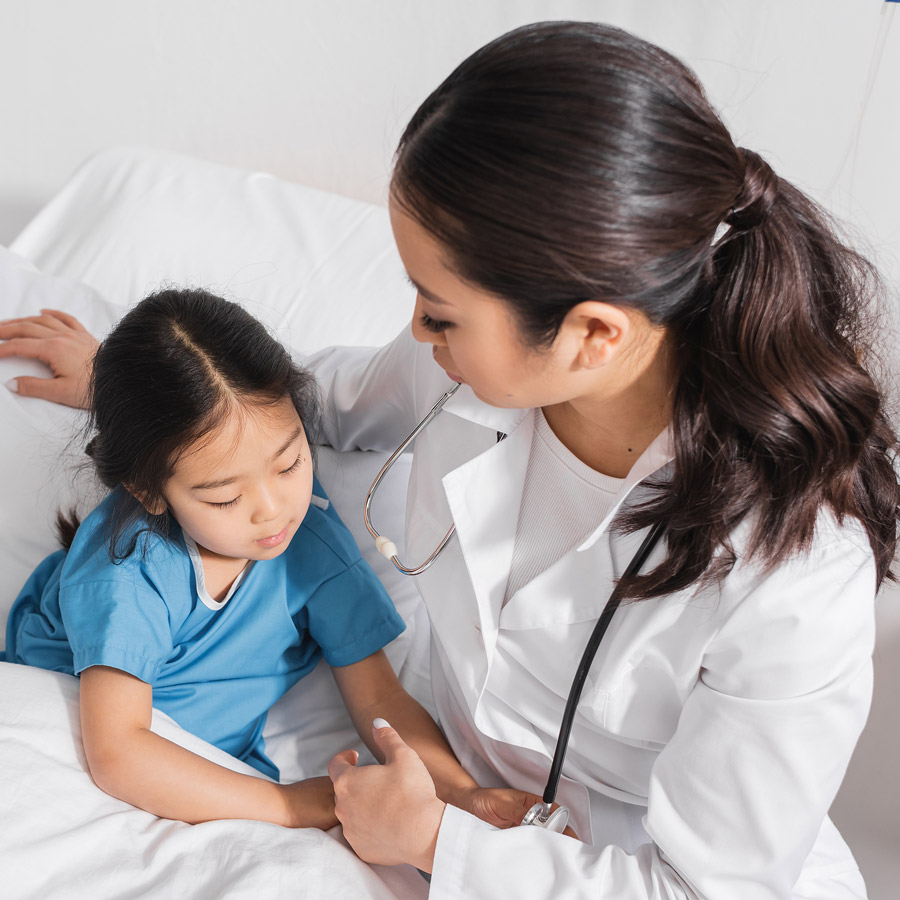 Win A Home. Care For Our Kids.
A beautiful home in Sylvania.
Every ticket purchased helps kids right here in our community. The ProMedica Russell J. Ebeid Children's Hospital supports children from birth through adolescence, providing state-of-the-art care close to home.
Tickets Available: November 21, 2023
Winner Announcement: Spring 2024
Support Our Local Community!
Receive updates about when tickets are available, early prizes, the winner, and more.
Prizes
Besides our home giveaway prize, we will be giving away some smaller prizes to other lucky participants! Earn your chance to be eligible for "ALL 4 MAJOR PRIZES" and become a "Hometown Giveback Winner."
See all prize details below:
Early January
$2,500 Gift Card
Drawing from tickets purchased before January 1, 2024
Early March
$5,000 Gift Card
Drawing from tickets purchased before March 1, 2024
Early May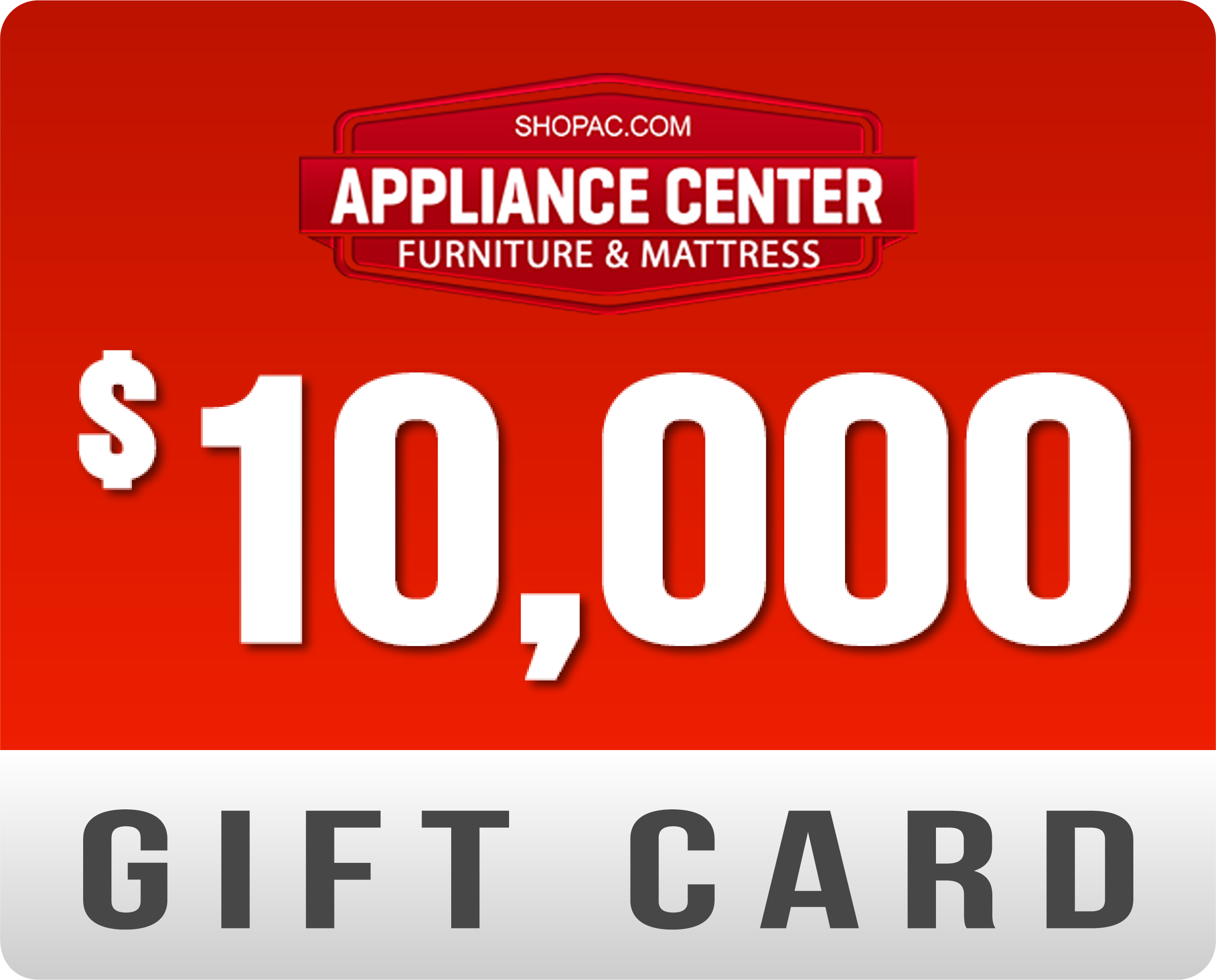 $10,000 Appliance Center Furniture Shopping Spree
Drawing from tickets purchased before April 16, 2024
Early June
Grand Prize: Home Giveaway
Drawing from tickets purchased before June 1, 2024, or when 10,000 tickets have been sold, whichever is sooner.
Buy Tickets
2023 Ticket Sales Open Now
Tickets may be purchased online. Click the button below to order.
---
Contest Rules
See full contest rules for more detailed information on the giveaway guidelines and requirements.
Frequently Asked Questions
How much are tickets?
Tickets are $100 each. (Ticket purchases ARE NOT tax write-off eligible.)
How many tickets can I purchase?
Any number of tickets may be purchased to help support this mission. Each ticket equals one chance to win.
How do I receive my tickets?
Tickets may be picked up in person at Savage & Associates on Thursday and Friday between 9:30 AM and 4:30 pm. Savage & Associates is located at 655 Beaver Creek Circle Maumee, OH 43537. A state-issued photo ID is required for all pickups.
Tickets may also be sent by mail to Ohio residents at their Ohio address.
You will be provided with the choice during the online checkout process to pick up your tickets at Savage & Associates or have them mailed to an Ohio address.
Who benefits from this giveaway?
The net proceeds from the sale of the tickets will be donated to families in need of care at The ProMedica Russell J. Ebeid Children's Hospital and to fund new programs that will benefit children right here in our very own Greater Toledo community. A portion of the proceeds will be donated to the Savage & Associates Foundation, Inc. to continue their mission of making a difference in the lives of those in our local community.